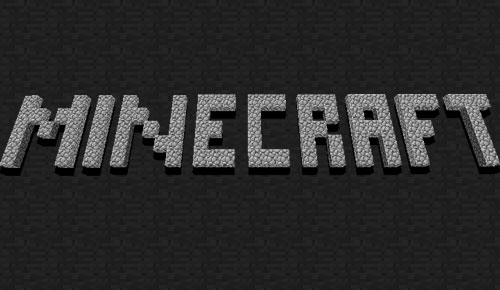 Minecraft - Full Version [Built In Updater]
As the names says, this is minecraft, full version. The game can be updated within the program so no need to worry. You can also play it online with your friends with the use of the program
Hamachi
together with the use of the minecraft server tool.
Download Links
+
Minecraft Game - mediafire.com ?yoyd1gpcrgab7r7
+
+
Minecraft Server - mediafire.com ?6enf1hf7q29bttz
+
+
Hamachi - https://secure.logmein.com/products/hamachi2/download.aspx
+
+
Minecraft Inventory Edit Hack - mediafire.com ?2xo37am7vlpjdri
+
Installation
All tools necessary for playing minecraft is included in the download section above so there is no need to redownload them. Downloading the unmanaged version to hamachi is recommended.
Note : It isn't necessary to play minecraft online but it is alot more fun.
+
How To Host/Join A Multiplayer Game With Hamachi
+
Spoiler:
+
How To Use Inventory Edit
+
Spoiler:
Credits
Thanks goes out to DJRoroK for providing us with this minecraft.
For more information on minecraft, visit one of the following websites :
+
Official Minecraft Website - click here
+
+
Minecraft On Wikipedia - click here
+
+
MinecraftWiki (Help for crafting options) - click here
+